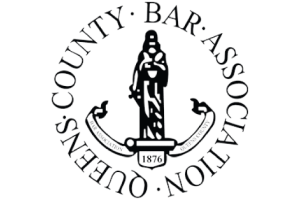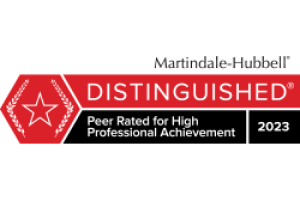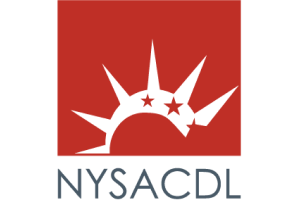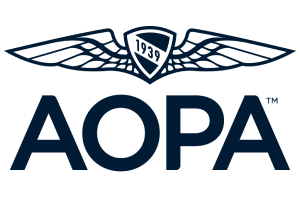 Is Expert Testimony Commonly Utilized by the Defense in Assault Cases?
Interviewer: What sort of experts might be utilized in those kinds of cases? Are there always witnesses as far as the experts go?
Martin Kane: Generally, it's not a question of using expert witnesses in this type of case, unless you have very specific factors like, with a handgun, how much pressure would it take for the trigger to go off if you're claiming that it went off accidentally? But generally, it's not a question of expert witnesses because it's up to a jury to determine from the evidence in the particular case: Was the person acting in self-defense or did they have a reasonable justification for what they did? And again, that's usually a self defense-type issue. And it's generally not something that would involve expert witnesses.
For A Trained Martial Artist, The Assault Charges May Escalate As Their Hands And Feet May Be Considered As Lethal Weapons
Interviewer: I've heard that if someone has martial arts training they can raise the degree of assault, and that person's hands and feet can be considered weapons. Have you ever had cases like that?
Martin Kane: It can. If somebody, for instance, is a professional boxer and they use their hands as a professional boxer to punch somebody, it can be construed as using a dangerous weapon, which could raise the charge. It's more talked about than actually seen. I've seen very, very few cases where that was an issue.
There's No General Rule For Enhancement Of Charges For Repeat Offenders
Interviewer: How does a court treat repeat offenders for third-degree assaults? What happens?
Martin Kane: Again, there's no rule; there's no general rule. Obviously, if somebody is a repeat offender and they're convicted of the charges like that, the court is going to look at them differently than a first offender in terms of negotiating a disposition. The district attorney is going to look at a multiple offender in a different light than somebody who's charged for the first time. It's more common sense than anything else. What the defense has to do in a situation like that is:
1) Try to establish that the repeat situation is totally different than the other situation.
2) Convince all the parties that treatment and a program are a lot better for everybody than incarceration.
In New York There Is No Mechanism To Expunge A Conviction From A Person's Record
Interviewer: In the state of New York, are people able to expunge an assault case from their record?
Martin Kane: No, definitively no. If you're actually convicted of any crime in New York, there is no mechanism to get that record expunged other than a few types of drug cases in which there's a special law, but as far as any other type of crime, the only way that a record is expunged, if it led to a criminal conviction, is to get a pardon or commutation from the governor and that obviously doesn't happen too often. We do not have any mechanism to expunge a record after a certain period of time. That's why it's so important that at the time of the case, the attorney works very hard to keep the person from getting a criminal record in the first place. I have many, many people who come to me 10 years later, with just a simple problem and say, "I got convicted of this minor case 10 years ago."
It Is Important That An Individual Does Their Very Best To Avoid A Criminal Record In New York
In fact, a lot of times they'll say there weren't even convicted. When I'll ask them they'll say, "Well, all they did was give me a fine or a probation," and they think they don't even have a conviction. I can't help these people because there is no mechanism in New York to change that. So, make sure that everything is done initially. It's not enough just to stay out of jail. Staying out of jail does not mean you won the case. If you have a criminal record, it's going to stay with you for the rest of your life.
Discover more about expert testimony by contacting The Law Office of Martin D. Kane at (718) 793-5700.
Client Reviews
Free Consultation
Fill out the contact form or call us at (718) 793-5700 
to schedule your free consultation.