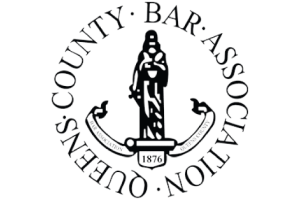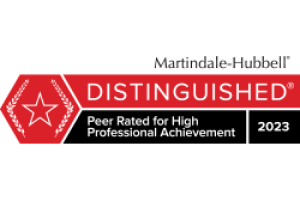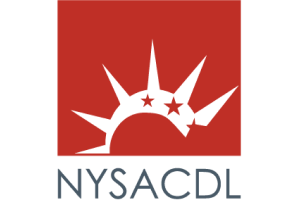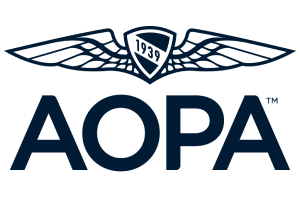 Common Misconceptions Regarding Assault Cases in New York
Interviewer: What are some common misconceptions that people have about assault cases?
Martin Kane: One of them is, just as we said, that you can have an assault without an injury. Another serious misconception about assault is as to what constitutes a defense to assault. We see a lot of cases where somebody is arrested and they make a statement to the police — and as we know, you should never make a statement to the police in any situation.
Hitting Someone In Retaliation Is Not Considered As Self-Defense, Unless You're Protecting Yourself From A Threat At That Very Moment
In assault cases, what we see is that somebody will be questioned by the police and they'll say something like, "Well, he hit me first," and so that justifies hitting back and they think that's self-defense. It's not self-defense unless you are protecting yourself from a threat at that very moment. For instance, if somebody has hit you and they laugh and start to walk away, it's no longer self-defense if you get up and hit him back. So, I think that's a typical misconception that people have. Again, what constitutes self-defense has to be a very specific thing.
Common Client Mistakes Detrimental To A Favorable Outcome In An Assault Case
Interviewer: What are some mistakes? You've mentioned talking to a police officer. I mean what are some mistakes that people make during the process they may not be aware of and the consequences of which may be worse for them?
Martin Kane: There is nothing good that you can say to the police officer if you're being arrested. It is never true that the officer will decide NOT to arrest you based on what you tell him. It is often true that, as in the examples above, by speaking to the officer you actually hurt yourself. You don't even want to tell the police officer that you were present when anything happened because you're just making a part of their case.
It Is Advisable To Refuse To Speak To The Police In The Absence Of Your Attorney?
The best thing, if somebody is accusing you of assault, is don't say anything; just refuse to speak with the officer without your attorney present. That will not hurt you even though people think that by refusing to cooperate with the officer it makes you look worse; it does not. The best thing to do is to absolutely say nothing. That's probably the biggest mistake that people make.
An Individual Is Not Obligated To Speak To The Police In The Absence Of Legal Counsel
Interviewer: Just for the record: You are not obligated to speak to police officers, right?
Martin Kane: Absolutely not. Not only are you not obligated to, you definitely should not. If the police officer actually places you under arrest, he's obligated to warn you that anything you say can be used against you. But even before that, even when the officer is investigating, you have a perfect right to say, "Look, I don't want to talk about this without my lawyer present." You may think that makes you look terrible; believe me it does not. It will not affect what happens in the case in any negative ways. It can only be a good thing for you.
Contact The Law Office of Martin D. Kane at (718) 793-5700 to discover what we can do for you.
Client Reviews
Free Consultation
Fill out the contact form or call us at (718) 793-5700 
to schedule your free consultation.