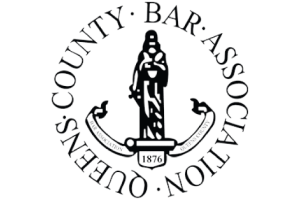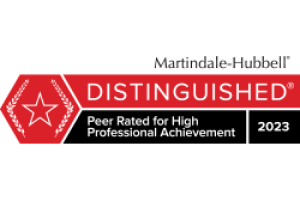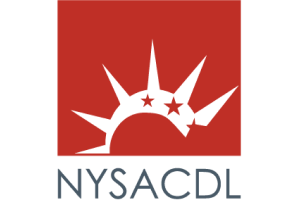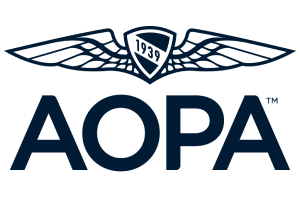 Knowledgeable Representation in Reckless Driving Charges
In New York, reckless driving is a misdemeanor and handled in criminal court. A conviction can have serious consequences, including the assessment of points on your driver's license, increase in car insurance rates, fines and a criminal record. The Law Office of Martin D. Kane has 40 years of experience protecting the rights of motorists who have been charged with reckless driving.
The Law Office of Martin D. Kane has provided skilled reckless driving defense services for individuals throughout Queens County, New York, since 1971. Our New York criminal defense lawyer has significant experience protecting his clients' rights and preventing them from receiving a suspended license penalty.
Is It Worth fighting Your Traffic Ticket?
You may wonder whether fighting your traffic violation — like reckless driving or speeding — is worth the cost of an attorney. While a single ticket won't necessarily cost you in the long run, multiple tickets in a year can result in higher license fees and insurance rates that quickly make the cost of our services seem inexpensive by comparison. In addition, a single reckless driving charge can result in a driver's license suspension that can cost you thousands of dollars in costs and inconvenience to restore your driving privileges.
How We Fight Reckless Driving Charges
Our Queens reckless driving defense lawyer has a comprehensive understanding of New York's traffic laws. In many ways, a reckless driving charge is a vague offense. For example, a speeding ticket can be handled as a traffic offense or as a reckless driving offense. It is often up to the discretion of law enforcement and is based on the excessiveness of the speed.
Attorney Martin Kane strives vigorously to keep the reckless driving charge off your criminal record. He also fights to help you avoid penalties such as:
Jail time
Fines
Points on your driver's license
Driver's license suspension
Anger management class
Community service
Contact Our Law Firm Today
The Law Office of Martin D. Kane offers free initial consultations to discuss your options in fighting a reckless driving charge. To schedule yours, call us at (718) 793-5700 or contact us online.
We are located directly across from the Queens Criminal Court. If you are in detention and cannot come to our office, we will arrange a consultation at the jail. All major credit cards are accepted. Our office hours are 9 a.m. to 6 p.m., with evening and weekend appointments available.
Client Reviews
Free Consultation
Fill out the contact form or call us at (718) 793-5700 
to schedule your free consultation.