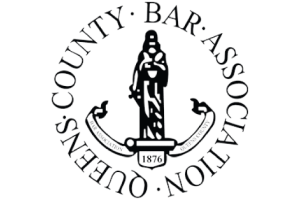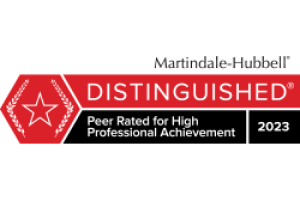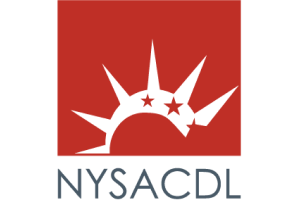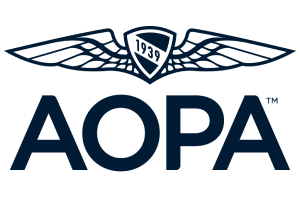 Protection From Illegal or Unlawful Vehicle Searches
The Fourth Amendment to the U.S. Constitution clearly places specific limits on the power of the police to make arrests, search people, property, and to seize this property. This constitutional protection also requires that all search and arrest warrants be supported by probable cause.
When it comes to searches and seizures of cars and other vehicles, however, search warrants usually are not needed or used if the police have a valid reason to arrest the occupants. If you or someone you know has been arrested on drug or gun charges resulting from a traffic stop and believe the police acted inappropriately, you need a knowledgeable and experienced Queens vehicle search lawyer to help protect your legal interests and rights.
The Complex Nature Of Search And Seizure Laws
Often people hear that the police had "exigent circumstances" to search a vehicle. This means there is a pressing reason to search property that is immediate and is similar to the level of probable cause, but the need supersedes the need for a warrant to be sought.
However, searching a car that is parked on private property removes exigent circumstances in many cases. Additionally, police may use other reasoning that complicates search and seizure laws with respect to vehicles and whether they are stationary, or drivers were being pulled over by authorities for legitimate reasons.
Protecting Your Rights
If you or someone you know has been arrested for crimes as a result of possible illegal or unlawful search of your vehicle or home or other premises in Queens County, it is vital that you retain the services of criminal defense lawyer Martin D. Kane. With more than 40 years of experience, he knows how to effectively:
Investigate your case to see if the search was justified and the police acted appropriately
Evaluate the evidence against you to see if it was handled properly, including whether the chain of custody was broken
Submit any necessary motion to suppress evidence that may have been obtained illegally
Contact Our Firm To Meet With An Experienced Criminal Defense Attorney
The Law Office of Martin D. Kane offers free initial consultations to discuss your options if you believe your case involves illegal tactics used by law enforcement leading to the seizure of weapons or drugs, or other charges. To schedule your complimentary meeting, call us at (718) 793-5700 or contact us online.
We are located directly across from the Queens Criminal Court. If you are in detention and cannot come to our office, we will arrange a consultation at the jail. All major credit cards are accepted. Our office hours are 9 a.m. to 6 p.m., with evening and weekend appointments available.
Client Reviews
Free Consultation
Fill out the contact form or call us at (718) 793-5700 
to schedule your free consultation.