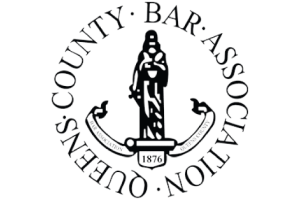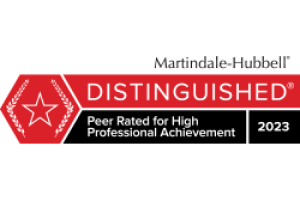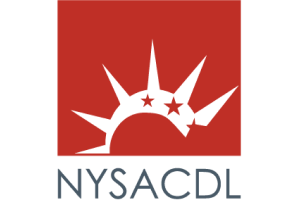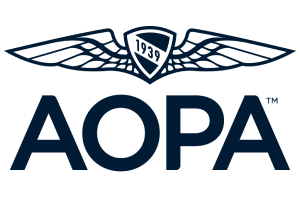 How Do You Explain All Available Options in a DWI Trial to a Client?
A large part of what the client is retaining you and paying you for, is to discuss his DWI options. Including taking the case to trial. It is extremely important that the client be aware of what possible advantages he has by going to trial, because when you go to trial, it is like going to war. It is considerably more expensive to try a case than to reach a disposition. In order to justify that, you have to give a client good reasons why you think he has at least a reasonable chance of winning the case.
Other than that, it is simply a risk-reward. Are you being offered enough of a benefit by not going to trial to do that, rather than put people on the stand and ask for proof and go to trial? Every case is different and there is no single answer in most of them. It is something that has to be discussed very carefully and very completely with the client.
How Does Your Personality, Your Experience And Your Approach Help A Client In A DWI Trial?
Obviously, people tell me that I am a very effective trial lawyer and the results that I get seem to indicate that. When I do take cases to trial, I generally win far more of them than I lose. That is partly because I am a good trial lawyer, but also because I am not going to take cases to trial for no other reason than to get an enhanced fee. If a case has a good chance of going through an arduous trial and winning, then we are going to do a good job and give the client the absolute best chance he has of winning his case. No lawyer can guarantee any result. If any lawyer does offer a guaranteed result to a client, run away very quickly, because there is no such thing.
Is There A Difference Between Attorneys That Only Represent A Client And Attorneys That Actually Defend Their Clients?
There are some lawyers who will quote an impossibly low fee to represent DWI defendants. What that means is that all they are going to do is go to court, take whatever plea is offered to them and get it over with as quickly as possible. They are just simply being paid to go to court, stand up and put a rubber stamp on the case. They do not last too long generally, but it is a problem. Make sure that you have an attorney that is going to fight for you in every possible way and not simply just take whatever offer is made to them.
For more information on Options Available to a DWI Client, a free initial consultation is your next best step. Get the information and legal answers you are seeking by calling (718) 793-5700 today.
Client Reviews
Free Consultation
Fill out the contact form or call us at (718) 793-5700 
to schedule your free consultation.