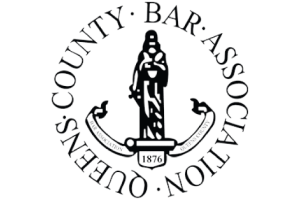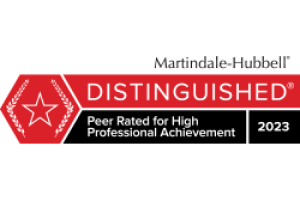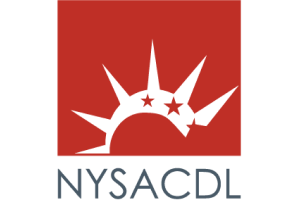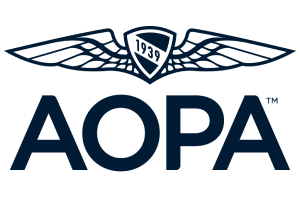 When Is the First Court Appearance in a DWI Case?
Typically, the first appearance is usually about six weeks after the arraignment. Sometimes if I am there on the arraignment, I will ask for an earlier date because there may be certain things that I want to try and accomplish where the delay is not to the client's benefit.
How Often Should Someone Communicate With Their DWI Attorney In Regard To A Pending Case?
Frequent communication may be necessary because there are a lot of things to be done that are mandated by the court. For instance, the court is required to have you get an assessment, and that's supposed to be done within a certain period of time. I am going to want to talk to the client about how, when and with whom that assessment should be done. There are great differences in the different organizations that will perform the assessment and whether they will mandate very strict and difficult programs or treatment requirements.
Of course, we want to go over the case itself prior to making various motions. But time is of the essence since these motions have to be done within 45 days; otherwise, you give up your right to make them. There are also discovery demands to be made, and all of this has to be done and discussed with the client. Generally, I will see a client at least two or three times between court appearances.
Is Someone Ever Required To Meet With A Pre-Trial Probation Officer In A DWI Case?
No. In New York, when somebody is arrested for DWI, the court will, by law, mandate them to get an assessment to determine what is their condition vis-à-vis alcohol. If they have a real alcohol problem, treatment is mandatory as part of the process.
Do You Recommend Pre-Trial Counseling For Your DWI Clients?
It can very much help a case, particularly where it's a close question of whether somebody should be given a break with a reduced charge as opposed to a full DWI. If they are on the borderline and we can show that the person is trying to help themselves and is making substantial steps in that direction, we're very likely to get a better disposition than we would without it. So, in many cases, if not most, it is a good idea for the person to seek treatment, particularly if it's something that they apparently need help with.
Advice For People To Follow Within The First 30 Days Following A DWI Arrest
DWIs are surprisingly more complex than most criminal cases. The issues that are involved can vary all over the place. The most important thing that you can do is get a good attorney that you are comfortable with and trust because you are going to have to work out all of these steps that you take with your attorney, and the more competent he or she is, the better your chances of getting a good result. Every case is different, so I would hesitate to say what we would do in the first 30 days in any particular case because it varies dramatically based on the circumstances of each case.
Additional Information About DWI Arrests In Queens, New York
Many people look at a DWI charge more like a traffic violation than they do as a serious crime, which it is. It's very important to take the case very seriously and work with your attorney as the effects of a DWI can truly be life-changing, and you certainly want to get the best possible results. If you simply sit back and say, "I'll worry about it later," and maybe go out and get a lawyer two days before you are due to go to court, you are making a big mistake. Cases are treated differently, depending on many different factors, and a good lawyer can help you get the best possible result, and the earlier he starts, the better the likely outcome.
For more information on Options Available To A DWI Client, a free initial consultation is your next best step. Get the information and legal answers you are seeking by calling (718) 793-5700 today.
Client Reviews
Free Consultation
Fill out the contact form or call us at (718) 793-5700 
to schedule your free consultation.