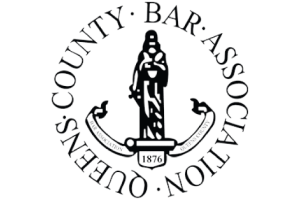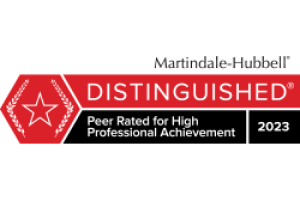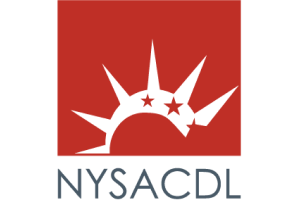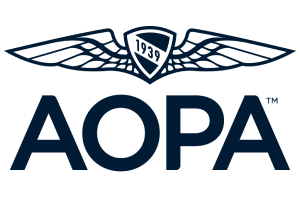 Do You Need a Personal Injury Lawyer?
WHY YOU DON'T WANT ME AS YOUR LAWYER!
That's right. You'd be making a huge mistake if you retained my office to handle your personal injury case in Queens County or anywhere else and I won't take your case even if you want me to. Why not? After all, many lawyers who say they concentrate in criminal law advertise for personal injury cases as well. So do real estate lawyers, divorce lawyers, bankruptcy lawyers and … well, you get the point.
Maybe these lawyers are a lot smarter than me, but I doubt it. For me, it takes all my time and energy dealing with criminal cases in Queens Criminal Court. I spend every day interacting with district attorneys, judges, private investigators, probation officers, program directors and others who will be vital participants in any Queens criminal case. I spend much of my time honing my skills as a criminal trial lawyer and keeping up with the ever-changing laws and rules relating to criminal cases.
Good personal injury lawyers do the same thing in their practice. They spend all their time dealing with insurance adjusters and attorneys. They know how to best investigate and prepare a personal injury case and how to negotiate the best possible settlement for you. They have the skills and experience to effectively try your case and the reputation to induce the insurance company into the largest possible settlement. Of course, if I, or someone like me, handled your Queens personal injury case, I could likely get a decent settlement for you. But you wouldn't necessarily get the best possible result and that's why I won't take your case.
So, what should you do if you want the best personal injury lawyer you can find in Queens County? If you or your family knows a good Queens personal injury attorney that you have confidence in, that's the way to go. A referral from someone you know and trust is also good. Another choice is to speak to me about getting the best possible Queens personal injury lawyer for your case. Here's why.
In my 40-year career as a Queens criminal attorney, I have developed relationships with several excellent personal injury attorneys and firms. You may not realize that choosing a personal injury lawyer is a bit complicated. The law firm that is well-known for medical malpractice cases may not be best for your product liability case. Sure, they'll take it, but they may not be your best choice. Your broken collarbone auto accident case might get lost in a big firm that concentrates on multimillion-dollar cases and the smaller firm may not have the resources to handle the major case involving permanent serious injuries.
If you wish, we're happy to sit down with you and your family to discuss your case and help determine which Queens personal injury lawyer is most appropriate for your case. We'll work with the lawyer we choose together to help you obtain the best possible recovery. You should know that we'll receive a small part of the attorney's contingent fee (at no cost to you), so it's in our financial interest to make sure you get the best and biggest recovery. We'll remain available to answer any questions or concerns you have as your case proceeds.
If you've been injured because of someone else's mistake or negligence, you deserve to have the very best Queens personal injury attorney possible for your case. Let us know if we can help.
Client Reviews
Free Consultation
Fill out the contact form or call us at (718) 793-5700 
to schedule your free consultation.